Welcome to
The Residence

by Malaiwana

Malaiwana's four, five and six-bedroom villas are designed to awe. Set in the lush hillside and facing breathtaking sunset views of Nai Thon bay, these exceptional villas truly bring luxury to life. All the villas are fully staffed, with villa managers, housekeeping attendants and personal chefs, and have ample space for a family holiday or special event. Each villa boasts of a private pool, whilst individually they may offer other exceptional features such as a whirlpool, pool fence, sauna, kids' playroom, gym, and even a professional music studio and a spa. Each villa is unique, displaying design touches that reflect the owner's individual passion.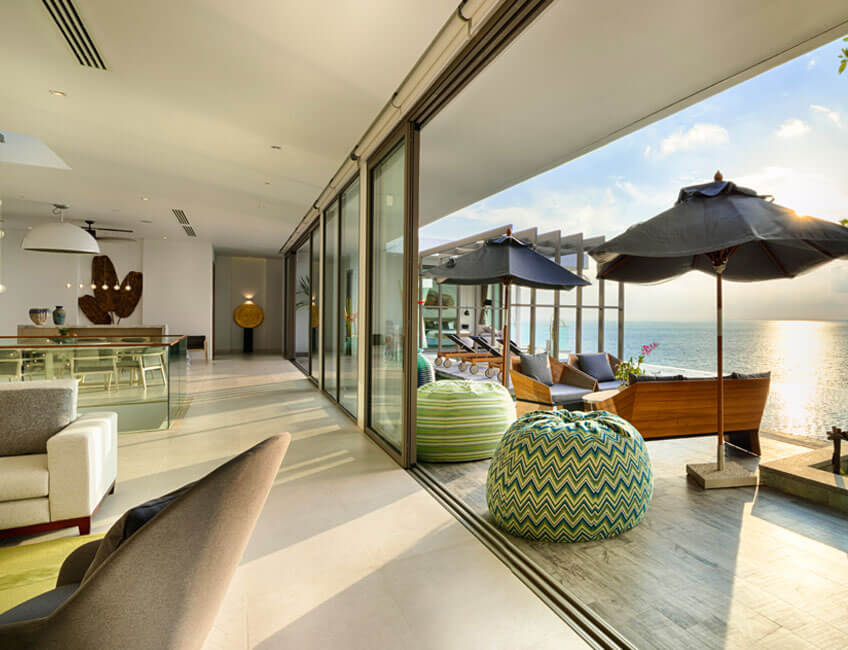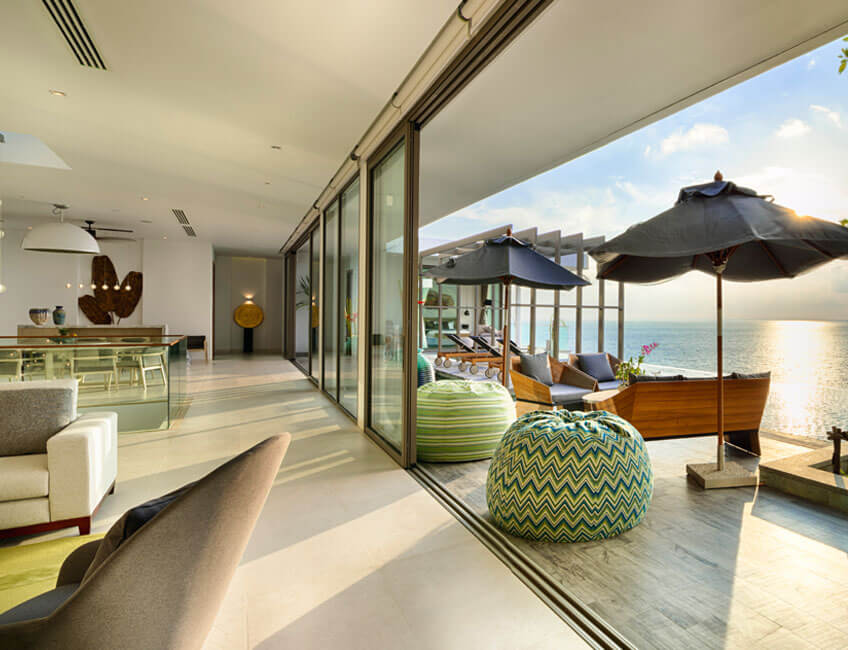 Penthouse
The Penthouses at Malaiwana sit high on the hillside with panoramic views over Nai Thon Beach along Phuket's peaceful northwest coast.   Set on the top floor of a luxury apartment residence in a secured estate, the four-bedroom Penthouses offer an exclusive getaway for families or groups of friends seeking complete tranquillity, with a team of full-time staff, including a Thai chef, attending to your every need. Look Inside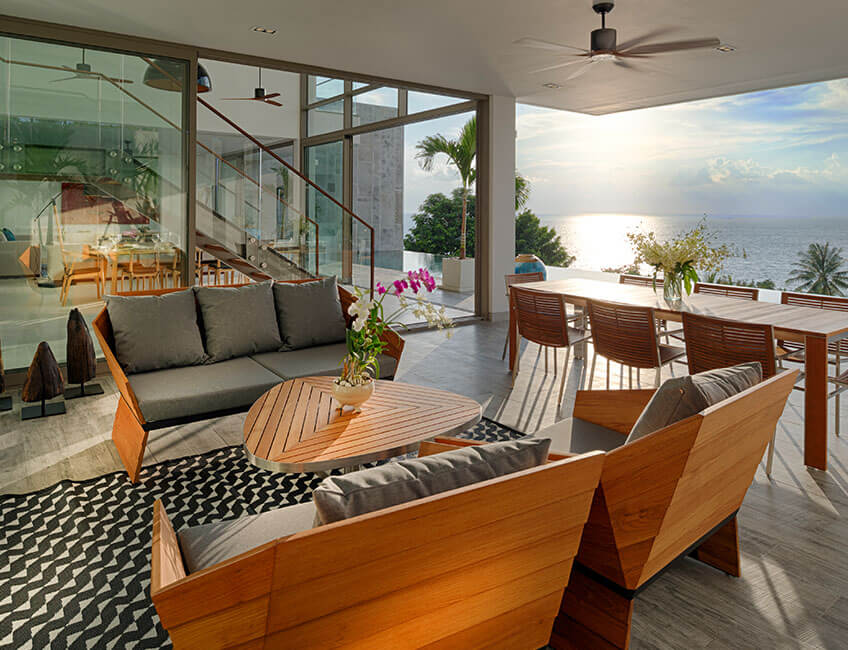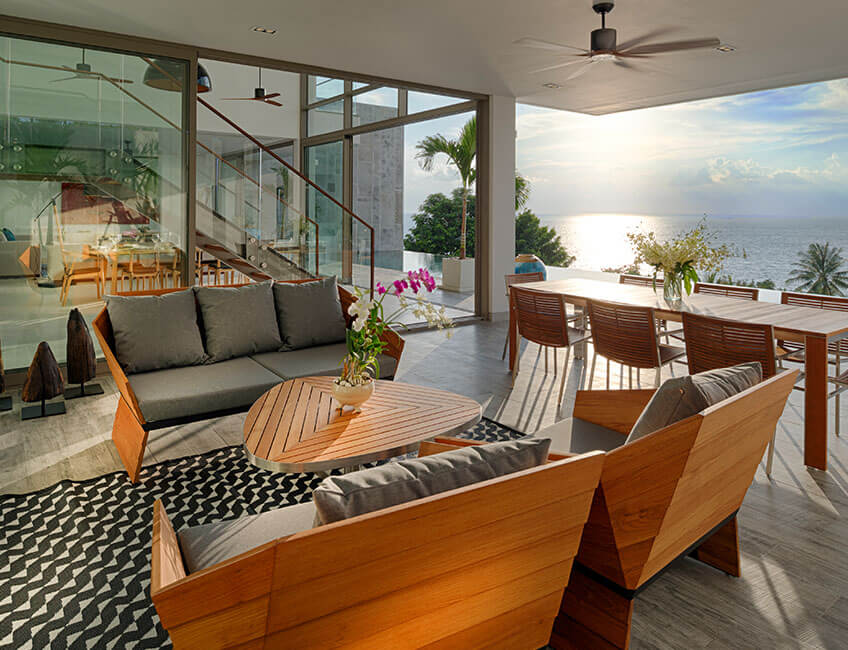 Duplex
The Duplex apartments at Malaiwana are havens of peace and privacy overlooking Nai Thon Beach on Phuket's quieter northwest coast.   With four bedrooms and stylish living and dining areas spread over two floors, the Duplex offers families or groups an exclusive holiday getaway.   Relax or celebrate in style and let the team of full-time staff attend to your every need. Look Inside
Stunning
Panoramic Views
Steps to
The Beach
Exceptional
For Weddings
Beach Club
Dinning
Private
chef


Get together
With a thoughtful design balancing private and shared spaces, and the inviting sands of Nai Thon Beach just minutes away, Villa and Residences at Malaiwana are ideal for a peaceful and relaxing family break.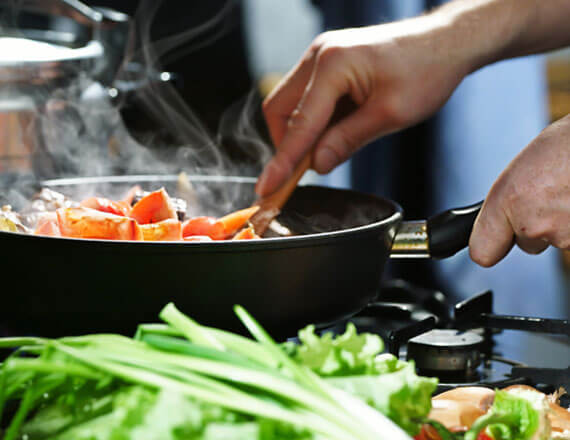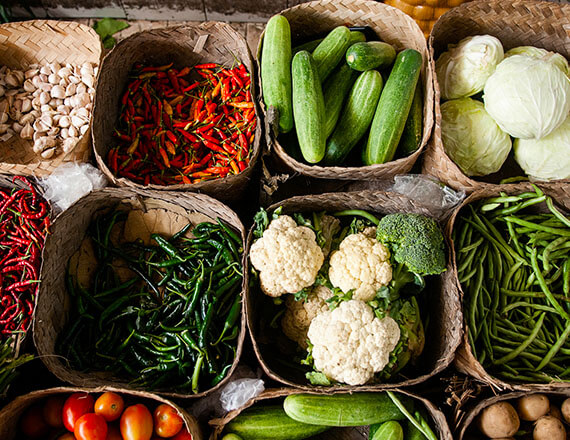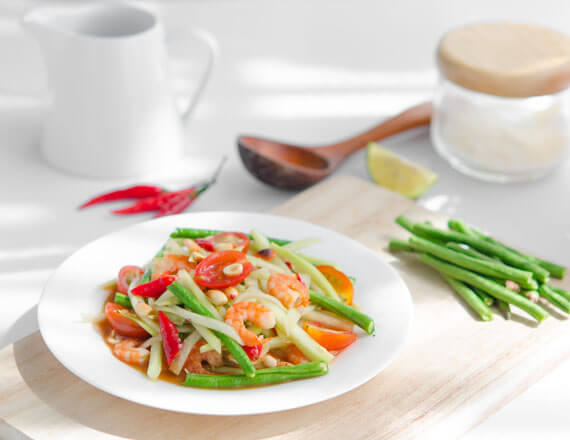 Indulge
Thai cuisine is celebrated the world over for its flavourful dishes, and Villa Malaiwana is the perfect place to explore Thai gastronomic delights under the talented direction of the in-villa chef.


5-Star Service.
Guests at Malaiwana enjoy the attentive service of a full-time manager and chef, plus a team of staff to take care of all housekeeping needs.  With this team's blend of warm Thai hospitality and professional standards of service, a restful and well-pampered holiday is assured.  Please feel free to discuss your group's preferences with the manager.  For example, just let the manager know whether you'd prefer staff to be visibly 'front of house', ready to attend to your every whim throughout the day, or if you'd prefer more privacy, with staff staying discreetly out of sight until you need them.
Manager
The English-speaking manager liaises with guests, and communicates their preferences to the chef and staff to ensure that everything is handled with smooth efficiency.  An excellent source of local knowledge, the manager will be pleased to provide suggestions for sightseeing and dining out in Phuket, as well as assistance with tour and transport bookings.
Chef
The skilled chef prepares breakfast, lunch, dinner and snacks according to guest requirements.  Meals are prepared from a suggestion menu of mainly Thai and some Western dishes, tailored to accommodate special dietary needs and guest preferences.
Housekeeping
A team of staff handles daily housekeeping duties, as well as assisting the chef with kitchen and dining service.
Pool
Regular pool-cleaning and maintenance services are taken care of by a team of estate staff.
Security
Estate staff keep Malaiwana safe and secure 24 hours a day.


Renew your soul
Breathtaking views and a peaceful ambiance make the Residences at Malaiwana an ideal setting to enjoy a revitalising spa session.